SuaveGiaの詳細
| | |
| --- | --- |
| 性別 | 女性 |
| 性の対象 | バイセクシャル |
| 年齢 | 27 |
| 身長 | >170 ~ 175 cm |
| 体重 | 46 ~ 55 kg |
| 髪の色 | 赤髪 |
| 目の色 | グリーン |
| 民族 | 白人/西洋人 |
| 言語 | 英語 |
| 陰毛 | つるつる |
| おっぱい | ふつう |
| おしり | ふつう |
大切にしていること
I am always in the mood, I am waiting for you love, I am always wet, I love good conversation nude or clothed. I will make your fantasies fulfilled
自己紹介
Give me your hot mind and maybe I am the one you need for tonight.
嫌いなこと
Impolite People, Beggars
ウェブカメラでできること
SuaveGiaのアマチュアクリップ
Teaser
1:01
leather teasing
1:13
hot tease
1:04
1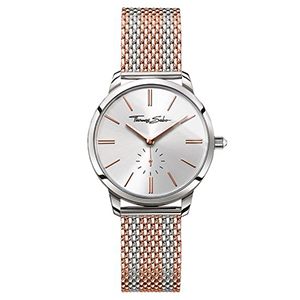 THOMAS SABO WOMEN'S WATCH GLAM SPIRIT
Material: Stainless steel Stones: zirconia white Colour: rosé gold-coloured, silver-coloured
続きを読む
2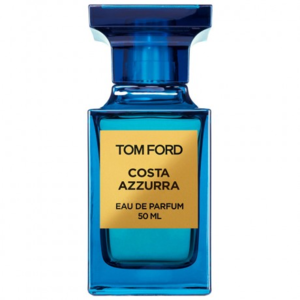 TOM FORD COSTA AZZURRA EDP 50 ml
続きを読む
3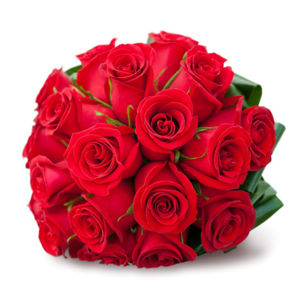 Are you fascinated by fantastic show? Make a model feel like your number one! Give her a big glorious bouquet of bright flowers! *Our courier will deliver a big bouquet of flowers right to your favorite model's door.
続きを読む
4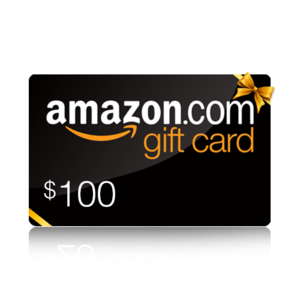 Give your favorite model an Amazon Gift Card which never expires and can be redeemed towards lots of items on amazon.com! Make her feel happy with the most amazing online shopping ever.
続きを読む
5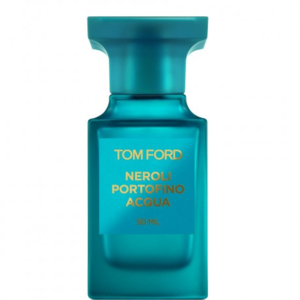 TOM FORD NEROLI PORTOFINO ACQUA EDT 50 ml
続きを読む
6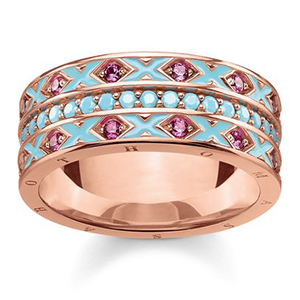 THOMAS SABO GLAM & SOUL RING ASIAN ORNAMENTS
Material: 925 Sterling silver; 18k rose gold plating, turquoise enameled Stones: glass-ceramic stone, synthetic corundum red Colour: rosé gold-coloured, turquoise, red
続きを読む
7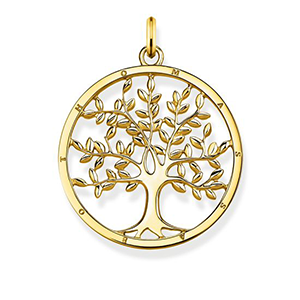 THOMAS SABO PENDANT TREE OF LOVE GOLD
Material: 925 Sterling silver; 18k yellow gold plating Colour: yellow gold-coloured
続きを読む